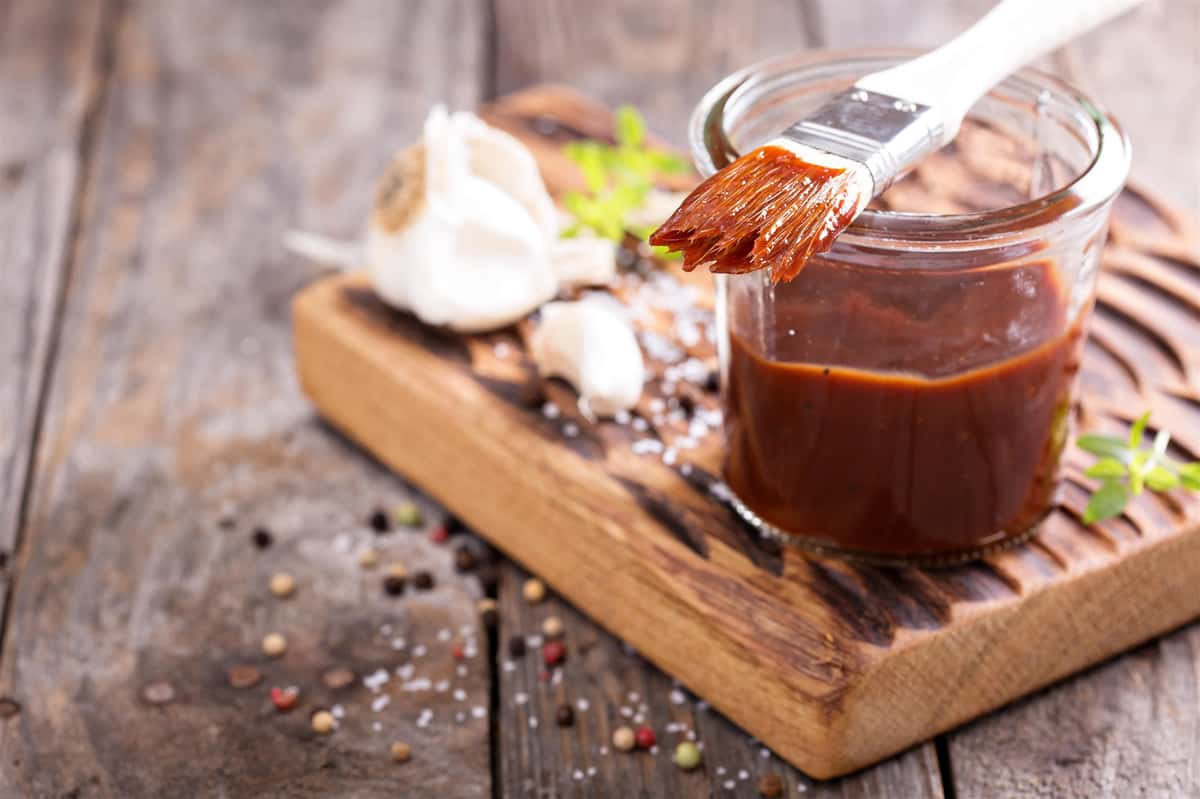 About Us
Andersen's Deli of King's Park bring you the finest deli food on the Island. Andersen's offers so much more than your average Deli. Our lunch menu includes specialty sandwiches, mouthwatering hot dishes, our famous soups, a variety of wraps, paninis, chopped salads and more!

Andersen's Deli in Kings Park is hands down the best deli on LI. Not only is the service great, but the heroes are packed with meat. If you are ever in the Kings park area or playing golf at Sunken Meadow, you must not pass by Andersen's on Indian Head Road!
Our employees are friendly and inviting which adds to our warm and cozy atmosphere. It's a great place to sit down and enjoy your meal. We are dedicated to fulfilling all of your needs and making you feel at home. When you're pressed for time, we have a huge selection of self-serve and quick to-go items.
The best part is, our great deli food and quality service is also available for catering! If you would like Andersen's Deli to be a part of your special event, be sure to check out our catering page.